A fast, great looking website is the key to your success.
---
94% of people say web design is the reason they mistrusted or rejected a website.
Features
All sites we build include the following:
---
WordPress is the core system used to power over 35% of websites on the Internet. It allows for rapid custom site design and has an immense database of extensions allowing us to quickly add features to your website as needed.
OVHcloud is a global, 24/7 network of machines like Amazon AWS or Google Cloud and helps power companies such as Michelin Tire, Lenovo, and McAfee. We use OVH for their excellent uptime and performance matched with superior pricing for our customers.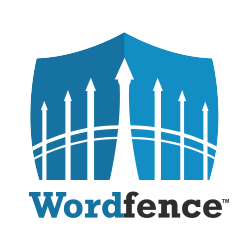 Wordfence is a security extension that helps further enhance WordPress' already secure platform. It offers a real-time active firewall to stop would be attackers, as well as live monitoring to let us know if anything seems off with your site.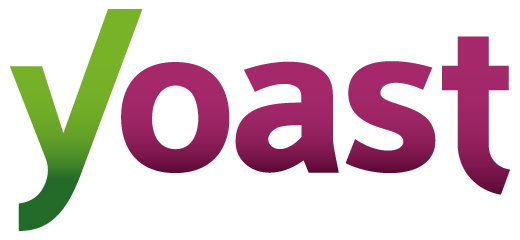 YoastSEO is a search engine optimization extension which allows us to further optimize your website for search engines and drive relevant potential customers to your doorstep. With billions of websites out there, SEO is a must for any business.
Fully Responsive
Mobile devices account for nearly 2 of every 3 minutes spent online.
---
All websites we build are completely responsive and transform to your viewer's screen size making every pixel and every second spent on your site matter. Not only does responsive look better, it helps ensure your website is fast for mobile devices.
Built for speed
40% of people abandon a website that takes more than 3 seconds to load.
---
We use advanced caching methods, an extremely fast webserver, and premium connections. On the web design side, appropriate content sizing, software tweaks and consistent security updates make sure your website is built and maintained from the ground up with speed in mind1.
No one likes a slow website.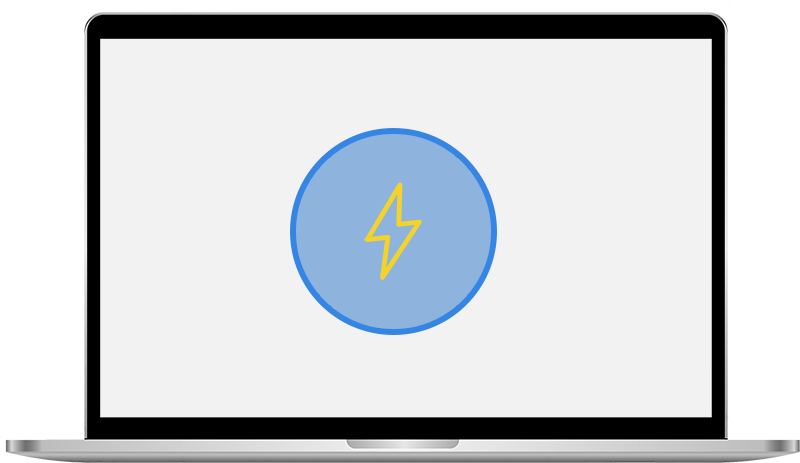 Contact us or get your quote
---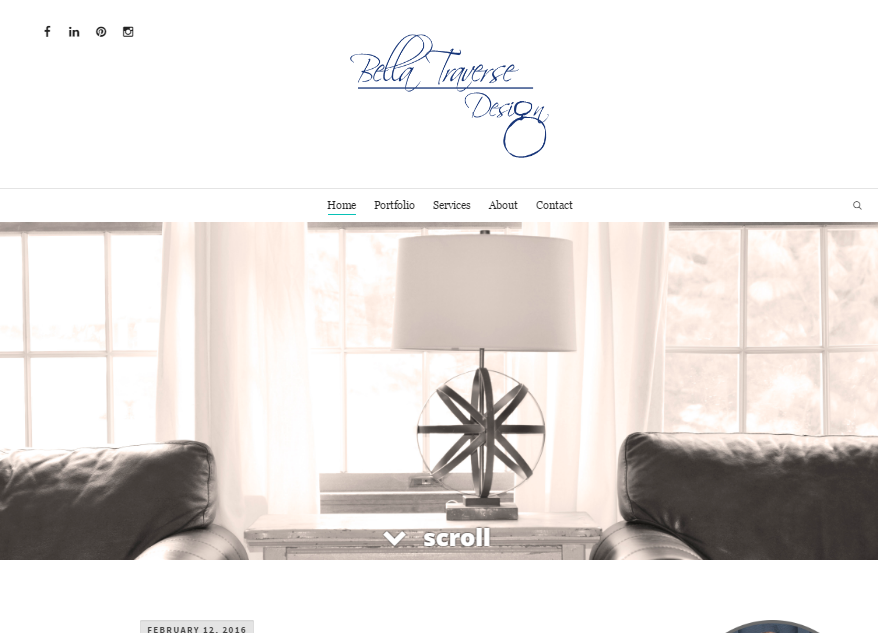 1
A fast-loading website can only be guaranteed when your site is hosted on our platform.
View hosting plans
.